Harley-Davidson Running with Samsung SDI Battery
Post. 2019.01.18
□ Harley-Davidson, the world's leading American motorcycle manufacturer, mounting Samsung SDI battery pack on its first electric motorcycle
□ From electric cars to motorcycles, diversification of growth drivers by expanding EV (Electric Vehicle) applications
The global American motorcycle manufacturer Harley-Davidson is planning to mount Samsung SDI battery pack on its electric motorcycle to be launched for the first time.
Harley-Davidson will hold a launching event for its first electric motorcycle "LifeWire" at CES 2019 on January 8 (US Time) in Las Vegas.
Harley-Davidson, celebrating the 116th anniversary this year, is the world's premier motorcycle manufacturer and leader of innovation in the era of the Fourth Industrial Revolution. Its collaboration with Samsung SDI renowned for number one battery technology and excellent safety is expected to draw a lot of attention to Harley Davidson's forthcoming electric motorcycle.
The motorcycle manufacturer's first all-electric motorcycle started with "Project Livewire" in 2014, and after 4 years of collaborating with Samsung SDI, "LiveWire" was created. Harley Davidson acknowledged the solid structure as well as innovative and stable pack design of Samsung SDI's prismatic battery.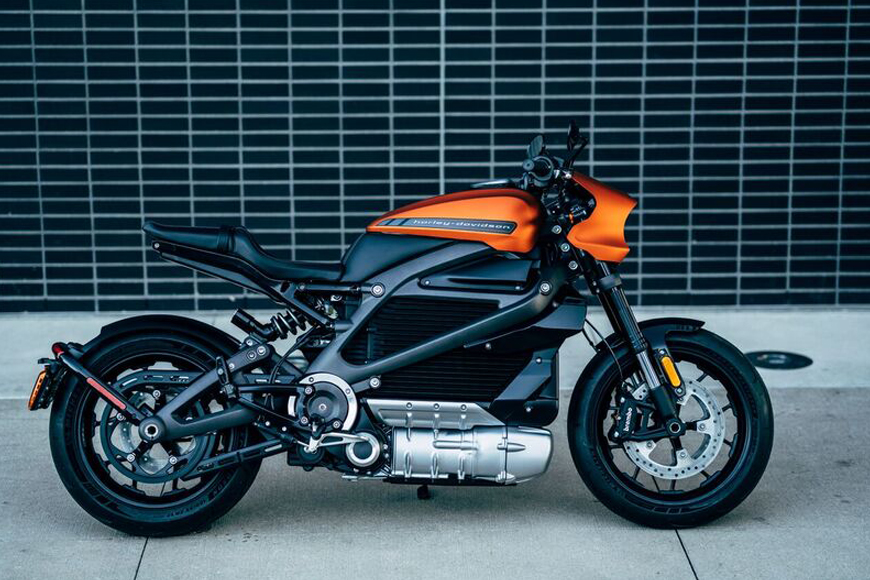 Harley-Davidson held a driving event in 2014. As concerns arose about the driving range, it began a full-scale electric motorcycle development. Through constant technical collaboration with Samsung SDI, the range has increased to 110 miles (approximately 180 km), nearly twice as high as the first model, which had single-charge mileage of 60 miles (approximately 97 km).
LiveWire features not only improved driving range but also zero-back (100 km/h reaching time) of 3.5 seconds, as well as enhanced connectivity which allows riders to share information and to track location. Also, the original roaring engine sound changed to distinctive high-speed driving sound of Harley-Davidson.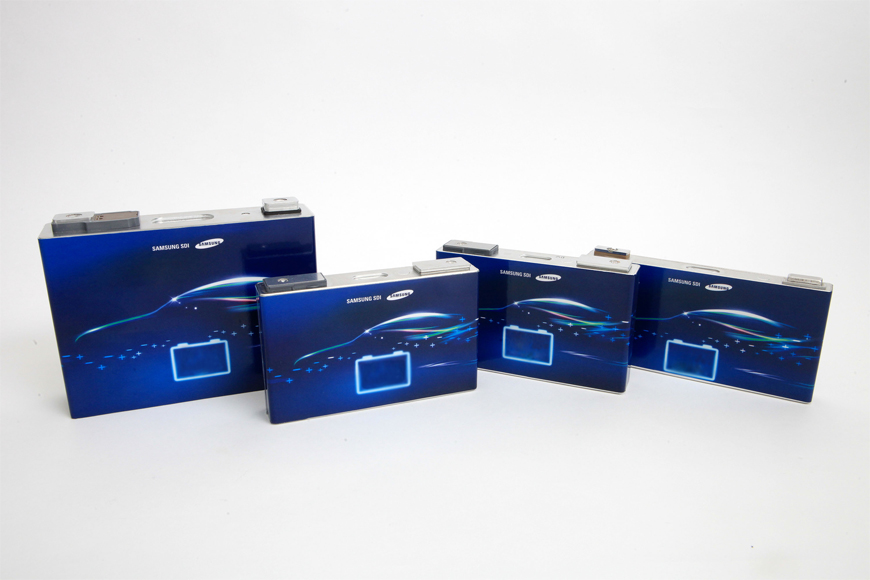 Samsung SDI is firmly leading the battery market by expanding EV (Electric Vehicle) applications not only for electric cars but also for electric motorcycles through cooperation with Harley Davidson.
Marc McAllister, Vice President of Harley Davidson said, "The world is at the crossroad of transportation evolution and Harley Davidson is at the forefront. Innovation that moves souls and bodies is at the heart of our brand. Our next step is to create products and opportunities for all ages and all walks of life."
Kim Jeong-wook, Executive Vice President of Samsung SDI, mentioned, " It's very meaningful to diversify the battery supply chain for applications from electric cars to electric motorcycles." He added, "Batteries are the driving force of continuous innovation in transportation. Our differentiated battery technology and products will lead the innovation."